KEEP IT FRESH,
CLEAN AND SIMPLE!
Want to fully focus on selling exotics or grapes? You can! We will take care of the customs clearance for you.
DELICIOUS SWEET POTATOES
If the sweet potatoes come from outside the EU, importers and exporters will be dealing with customs. If this is something you do not want to have to worry about, we can take care of the entire process on your behalf.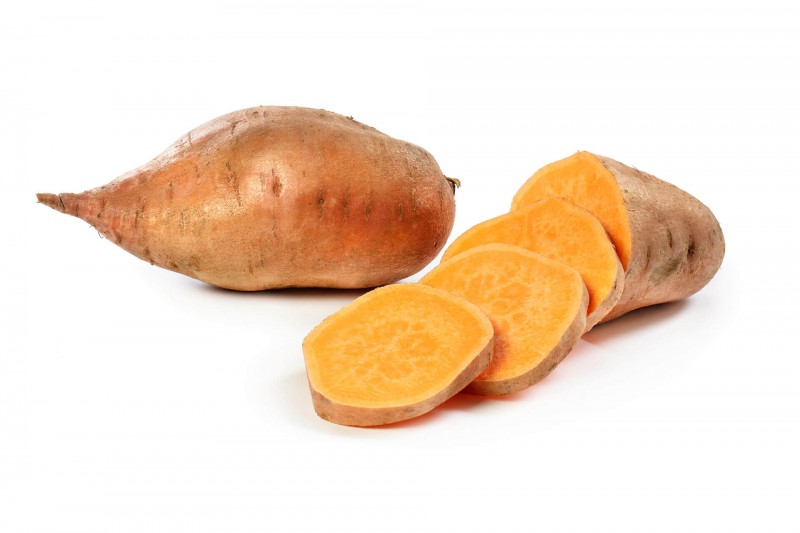 CREAMY AVOCADO
The avocado has become extremely popular. We are happy to help you with the customs clearance of these delicious exotics. This way, we try to get the avocados to their destination as soon as possible.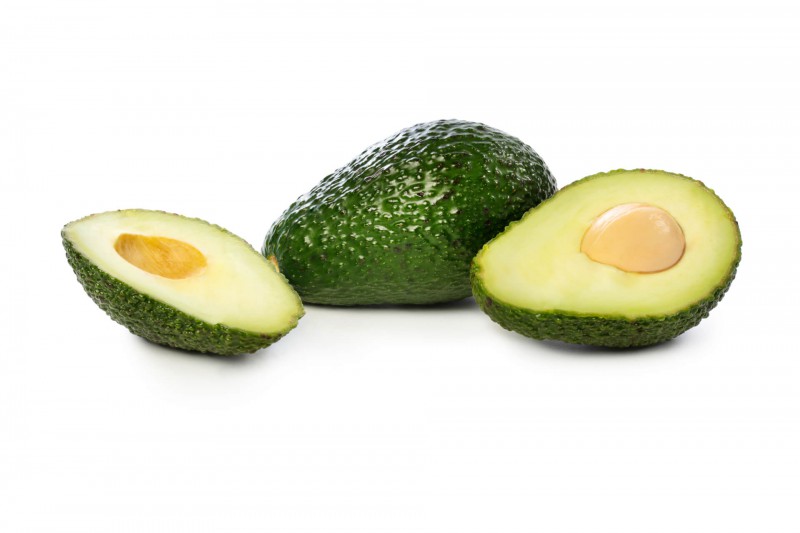 TASTY GRAPES
Before grapes can be consumed, they have followed a long process. We make sure they are transported as efficiently and safely as possible.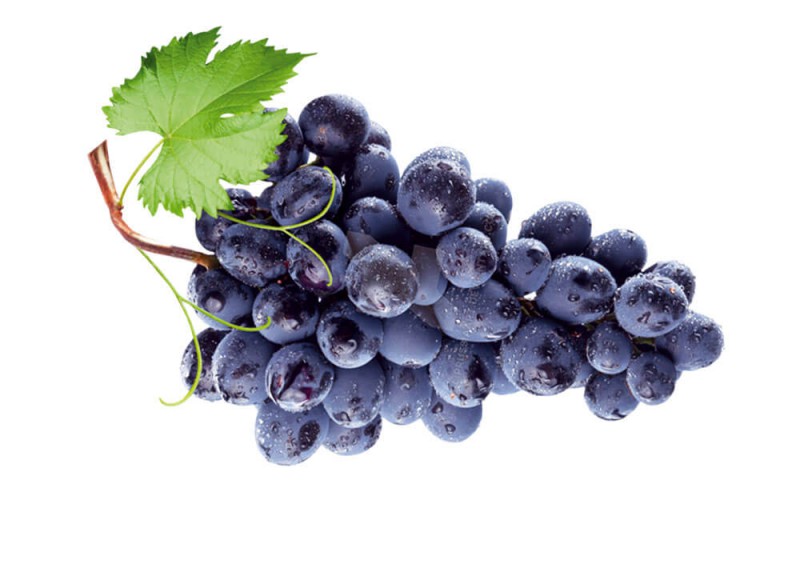 JUICY MANGO
The exotic mango is extremely popular among European consumers. We will take care of all the import and export-related paperwork, enabling you to focus on selling the product. Convenient, isn't it?