KEEP IT FRESH, 
CLEAN AND SIMPLE!
We like to protect mangos, sweet potatoes, grapes and avocados, which is why we pack them well. Often, this can also extend their shelf life. We have brand-new machines and a wide range of packing facilities.
SWEET POTATOES
The various packaging types we use, enable us to respond flexibly to demand from the food service and retail sectors. Our specialist is happy to tell you all about our packing possibilities.
Flowpack
Laid seperatly from 1 to 18 kilos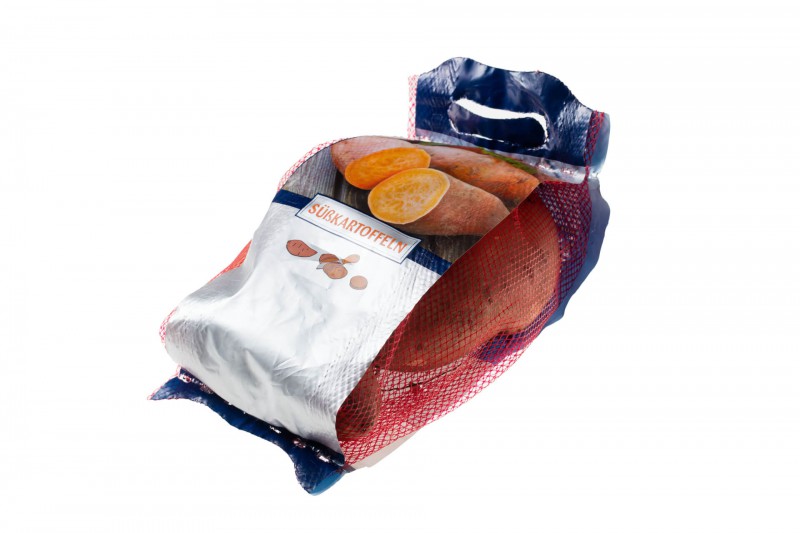 CREAMY AVOCADO
Ripe or not, it doesn't matter to us. We have enough knowledge to pack your avocados fast but with care.
Flowpack
Netlon
Girsac
Labelled per item
TASTY GRAPES
Our new machines ensure grapes are carefully packed. This enables consumers to enjoy the crispy bite and sweet flavour. All our grape packaging is made from 100% recycled material.
Topseal
Flowpack
Clamshell packaging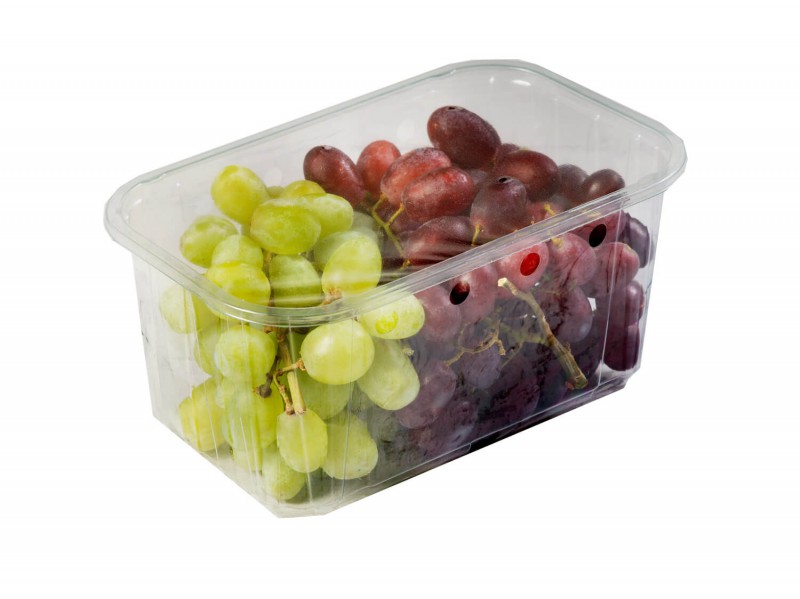 JUICY MANGO
Some mangos are packed when they are ripe, some are packed when they are not yet ripe. That is why we offer various packing options. All of them with their own packing protocol. 
Dish
Single-item labelling