KEEP IT FRESH,
CLEAN AND SIMPLE!
Every product demands a different storage method. Fresh4u has a storage capacity of 3,500 pallets from 0 to 15 degrees Celsius. Combined with our ventilation options, we can guarantee ideal storage conditions for every product.
DELICIOUS SWEET POTATOES
Sweet potatoes are best kept at a temperature of about 12 degrees Celsius. We also take ventilation conditions into account. This will keep your sweet potatoes deliciously sweet.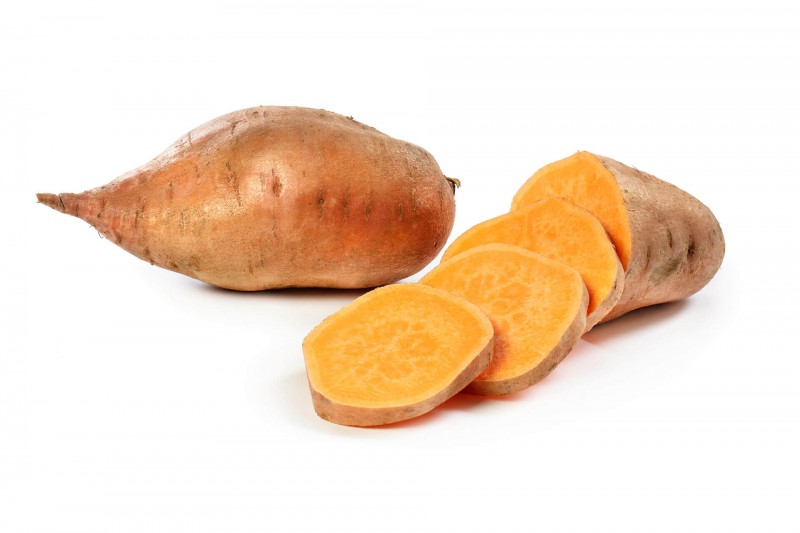 HEALTHY AVOCADO
Depending on the avocados' ripeness, we determine the best conditions for storing these exotics.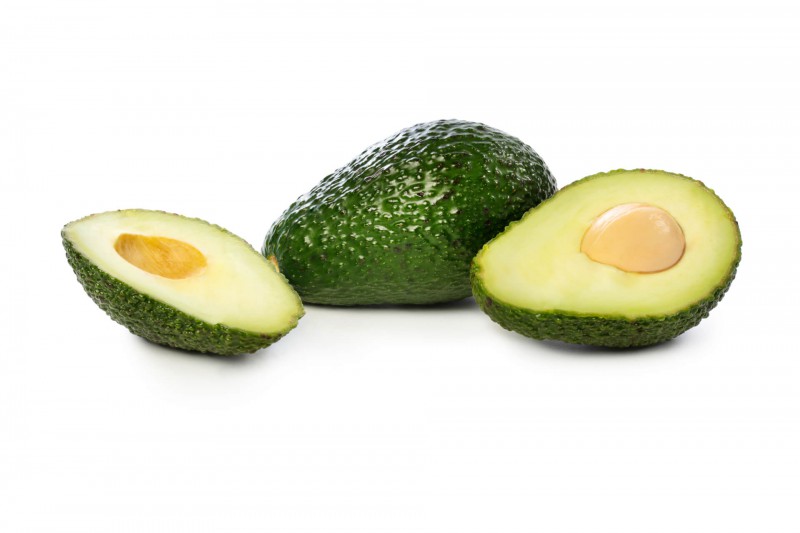 GRAPES WITH A BITE
Grapes prefer a storage temperature of about 0 to 2 degrees Celsius. Seedless grapes are extremely popular among European consumers. We make sure your grapes will retain their bite!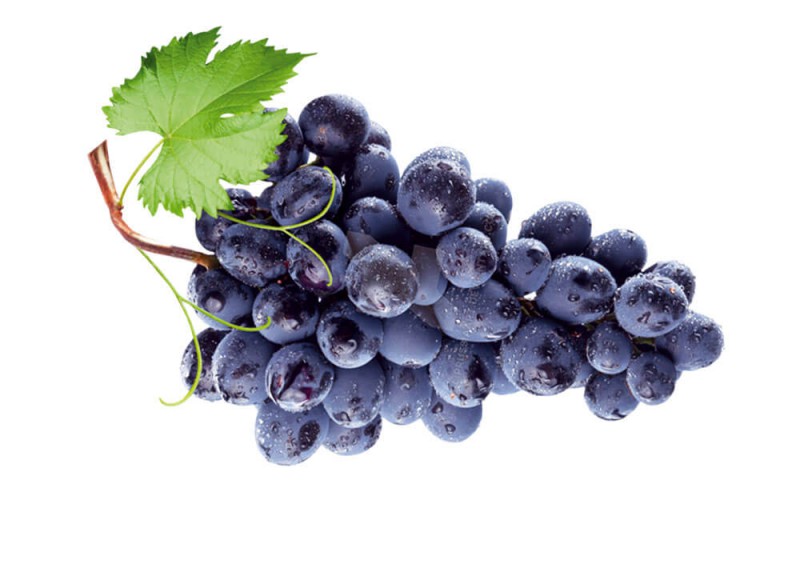 JUICY MANGO
For mangos, colour, quality and size are very important. Also, are the mangos ripe or not? Our specialists make sure your mangos are stored under ideal conditions, between 8 and 13 degrees Celsius.