KEEP IT FRESH, 
CLEAN AND SIMPLE!
Among other things, we specialise in keeping a close eye on the ripening process. Our ripening masters know everything there is to know in that respect.
HEALTHY AVOCADO
Every day, our specialists ensure your avocados undergo the best possible ripening process.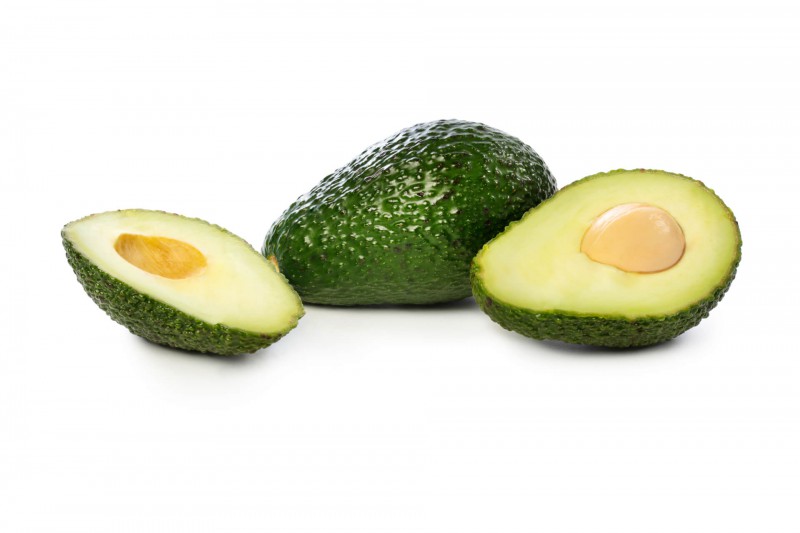 JUICY MANGO
The duration of the ripening process for mangos depends on how ripe they are when they arrive. Our experts determine the ideal storage conditions.