KEEP IT FRESH, 
CLEAN AND SIMPLE!
We like to make it easier for you to import and export exotics and grapes for the food service and retail sectors. You can concentrate on the product and selling it, while we focus on customs clearance, storage, ripening and packing. That's what we're good at and what we've been doing for years.
SWEET POTATOES
Thanks to our modern machines, extensive climate facilities and experienced members of staff, sweet potatoes are in safe hands with us.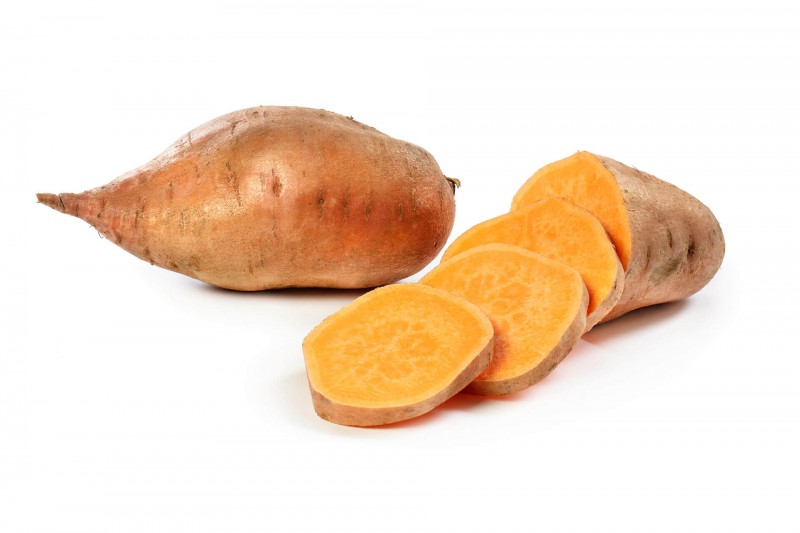 AVOCADO
Want your avocados to maintain their quality? Our specialists will ensure your avocados are ripened, packed and/or stored correctly. Based on a new climate-control system, freshness and quality come first!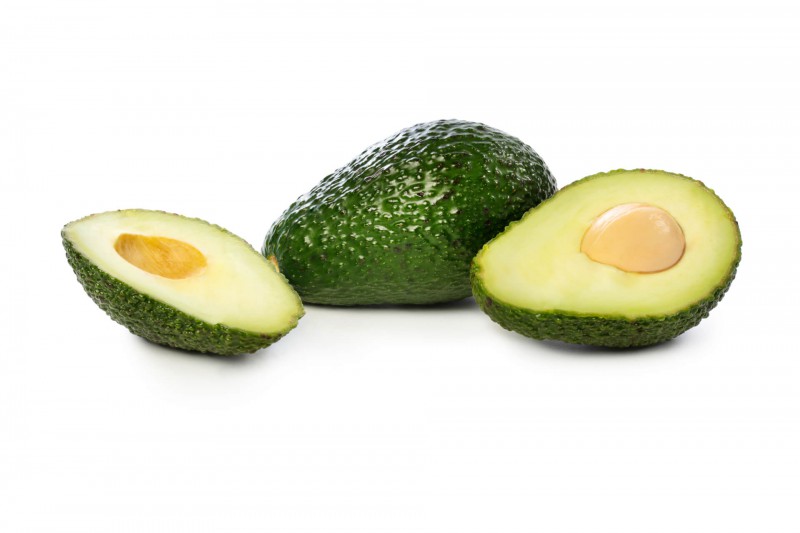 GRAPES
We make sure consumers can enjoy fresh grapes. Fast customs clearance, tight quality control, the right packaging and excellent storage conditions yield the best result.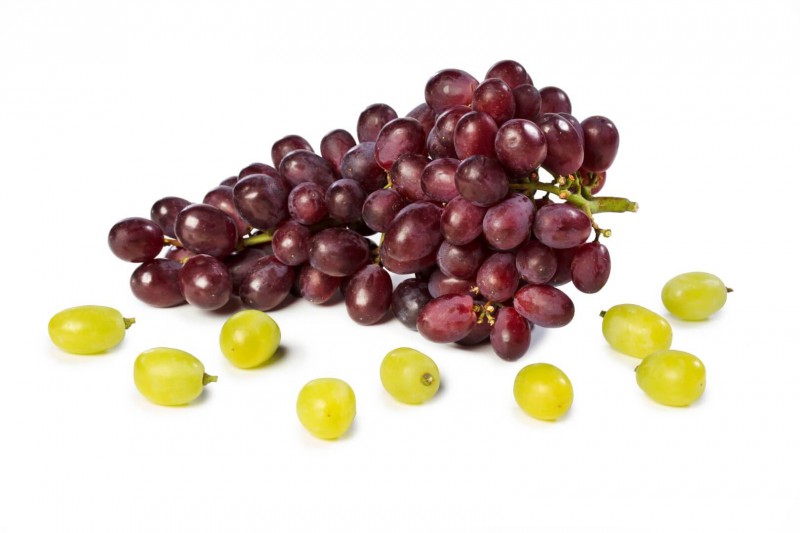 MANGO'S
Your mangos deserve the best treatment in order to show their full potential. How? By means of the right storage, ripening procedure, quality control and packing options. This way, the mangos remain fresh4U.